"Ethereal" and "Meditation"
from the album, Prelude to a Dream,
nominated in the Classical, Opera, A Cappella  category
2018 Peace Song Award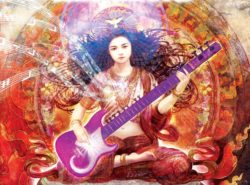 Sign up to stay updated on new album releases, sheet music, concerts and other news. Your information will be kept private and will not be shared with anyone.  You can unsubscribe from the list anytime you want.